Bouncezilla 2019 has now ended
Check out our Events page to see what other limited time events are coming up.
It's BIG, it's BOLD and it's definitely BOUNCY! This summer, ditch your shoes, assemble your team and prepare yourself for loudest, most outrageous and brilliantly bonkers inflatable assault course in the UK! Bounce past obstacles, tumble through tunnels and slide your way to the finish!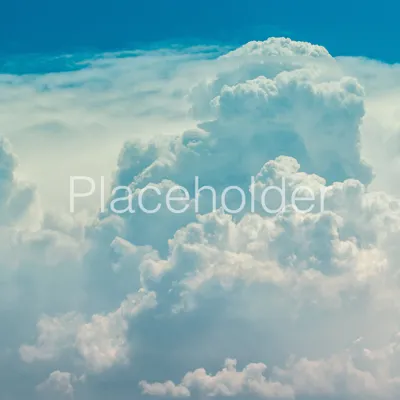 An Assault Course Like No Other
BounceZilla is the 90m inflatable course that BITES BACK – are you ready to take on this hilariously outrageous challenge?
BounceZilla TAMED - Family & Accessible Time
BounceZilla is reserved between the hours of 10:00-12:00 each morning for families with young children aged 6-13 and for those who want to experience it at a slower pace.
BounceZilla
From 12:00 onward BounceZilla returns to it's ferocious self and is open to all guests.
The minimum age for BounceZilla is 6+. Those aged between 6-13 must be accompanied by an adult aged 16+.