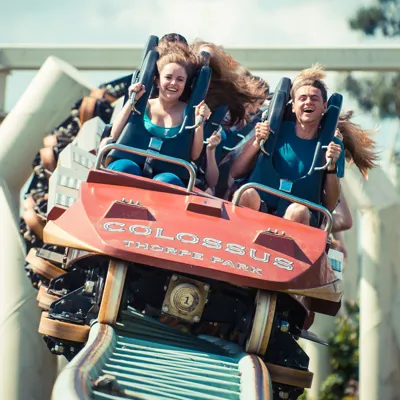 Local Residents Tickets
Back for 2022, we are delighted to once again offer our local residents the opportunity to visit Thorpe Park Resort completely FREE throughout 2022.
The process of getting your tickets and visiting is easy:
Get ticket codes sent directly to you that you can use to book your tickets online for any main theme park day in the 2022 season (until 30th September 2022)
Use your allocation of 4 tickets in any combination you like across multiple days so you can split your ticket allocation for two separate visits for example!
Once your tickets have been booked, on the day of your visit just go straight to the entrance turnstiles and scan your ticket for entry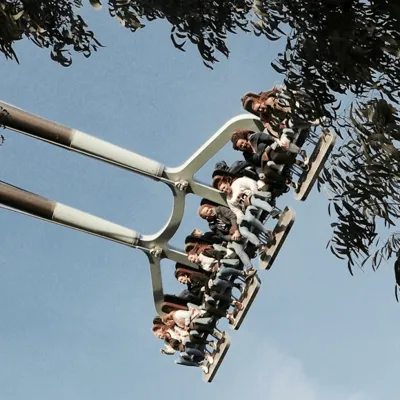 For your thrilling day out, here is what you need to do:
To be sure to allow our team enough time to provide your unique booking code, please endeavour to request your ticket codes at least 7 days in advance of wanting to use them.  This is due to anticipated high levels of demand at certain times.
Send an email to localresidents@thorpe-park.co.uk with a scan or photo of your proof of name & address (utility bill or similar dated within the last 3 months) from the local resident's eligible postcodes. The name on the documentation must match the name attached to the email account used for the application. Please note we are unable to accept Driving Licences or Passports as a proof of eligibility for these tickets. 
Once we have verified your address, you will be emailed back by one of our team with 4 unique booking codes, each code can be redeemed online for a 1-day theme park ticket.
Once you have booked your tickets, just turn up on the day and go straight to the turnstiles and scan the barcode on each of your ticket(s) to gain entry.
We strongly recommend applying and booking early to avoid disappointment. Please be aware our peak periods, such as August and October, see a high influx of ticket redemptions. The final date to apply to guarantee receiving tickets for the 2022 season is 16th September 2022. 
Once you have your codes click below to book your tickets, ensuring you enter your codes when prompted.