Get the app
Download the THORPE PARK Resort official app and get the most from your trip to the Island Like No Other.  Get directions to your favourite rides and attractions, up to date queue times, the latest deals on food and drink and much more!
Download now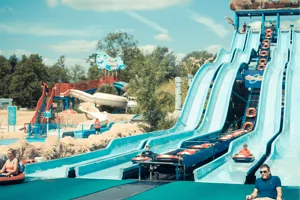 Island Return Guarantee
If park wide ride availability is disrupted by more than an hour, you can benefit from our Island Return Guarantee.
Find out more