October Half Term
Thorpe Park Resort is the place to be for scary events this Halloween!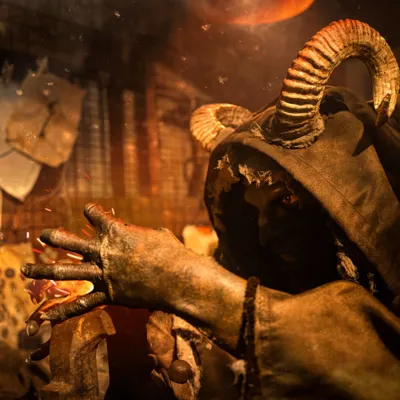 3 BRAND NEW scares this Halloween
Survival Games are coming, giving you the opportunity to prove your worth & elevate your social status. Will you choose the path to victory, or will it be game over in this gruesome scare maze? Paid ticket required.
Pack your bags and enter your cryo-pod aboard The Terminal for a one-way trip to an intergalactic utopia. Sit back, close your eyes & prepare for a NEW out-of-this-world audio scare experience. Paid ticket required.
Venture into The Locksmith's lair & come face-to-face with 21 daunting doors, each hiding a sinister secret. Will you dare to enter this scare zone and knock on Death's Doors?! Included with park entry.
DOUBLE YOUR FRIGHTS WITH A SHORT BREAK
Why not mix up the scares this October Half Term and stay over in our THORPE SHARK Cabins.
Your FRIGHT NIGHT package includes:
2-day Theme Park entry
Access to all rides
Free entry to Scare Zones
Shows included
1-hour unlimited Fastrack
1-hour unlimited scare maze entry
1-hour unlimited scare experience entry
GRUSOME SHOWS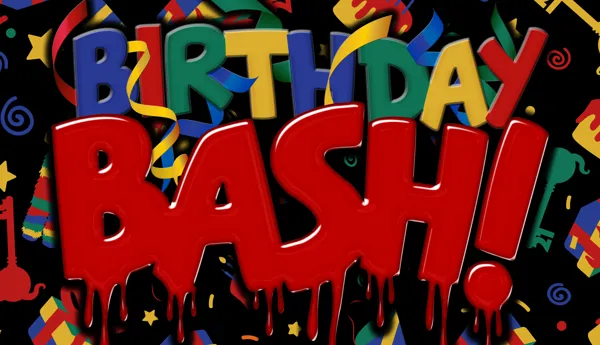 BIRTHDAY BASH
You're invited to Hattie and Hugo's 21st Birthday day Bash… but these are no ordinary twins! Don't be fooled by the bright balloons & shimmering streamers. Included with park entry.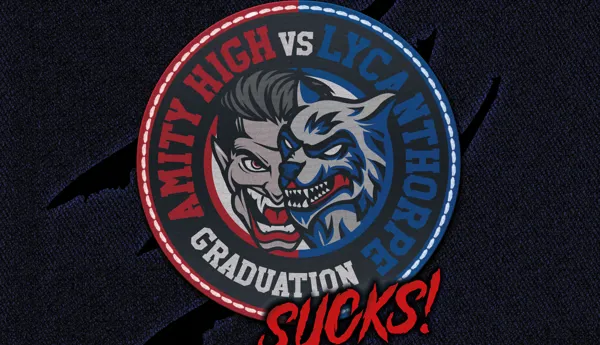 FLASH MOB
The classes of Amity High and LycanThorpe will come together to form a flash mob music and dance! Included with park entry.
FRIGHT NIGHTS Entry Ticket
11 hours entry to FRIGHT NIGHTS
Access to all rides
Pre-book to guarantee entry
Limited capacity
Backed by our Island Return Guarantee
Free entry to Scare Zones
Shows included
Overnight Stay with 2 Day Park Entry
Entry to FRIGHT NIGHTS
Access to all rides
Free entry to Scare Zones
Shows included
1-hour unlimited Fastrack
1-hour unlimited scare maze entry
1-hour unlimited scare experience entry