App
Download the THORPE PARK Resort official app and get the most from your trip to the Island Like No Other.
Theme Park Rides
View all of the record breaking thrill rides you can experience at Thorpe Park.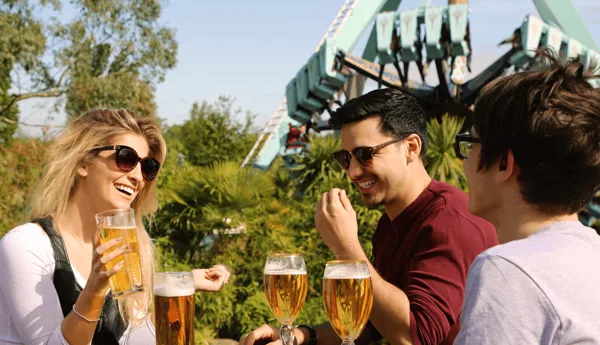 Events
Read more about the selection of events run across the year at Thorpe Park Resort.