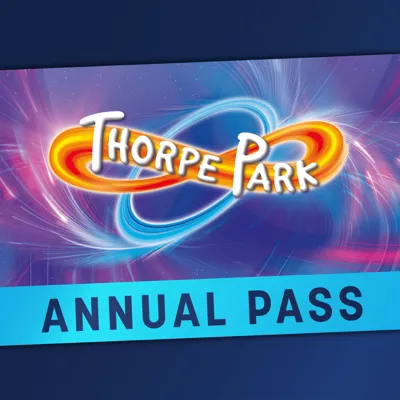 Thorpe Park Annual Pass
Unlock a year of thrills with the Thorpe Park Annual Pass.
Find out more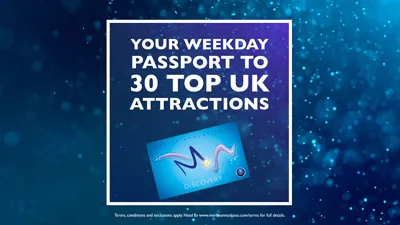 Merlin Discovery Pass
With the limited edition Merlin Discovery Pass, Passholders can take advantage of Britain's most exciting and exhilarating experiences during the periods they receive their lowest crowds.
Unlock access to the UK's BIGGEST and best attractions for the smallest price
Over 180 days entry
For use on weekdays during term time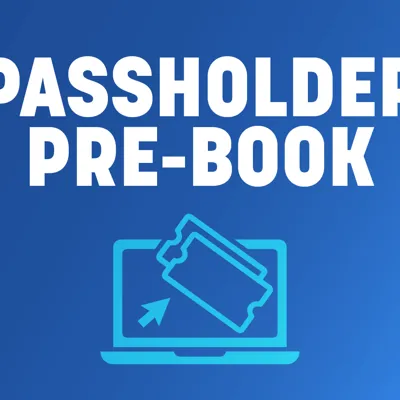 Passholder Pre-book Tickets
All Passholders must pre-book their admission and present both the reservation and their valid Pass at the turnstiles
Please kindly be advised that these are an additional and separate allocation from our standard online tickets. Standard exclusion dates apply to your pass.
Book Now
Valid entry for 12 months (excludes 15 peak 2021 dates*). All passholders must pre-book their visit to guarantee entry.
Free Parking
Enjoy other benefits, including "Bring A Friend For Less" tickets on selected dates & theme park shop discounts
Theme Park Loyalty Products
If you're a theme park regular then these will be perfect for you. Visit Thorpe Park all year long with a Thorpe Park Annual Pass or upgrade to a Merlin Annual Pass and experience over 30 fantastic attractions around the UK.