Trip Inspiration for Thorpe Park Resort
Need some inspiration for your visit to Thorpe Park Resort? Well we have something for every thrillseekers visit!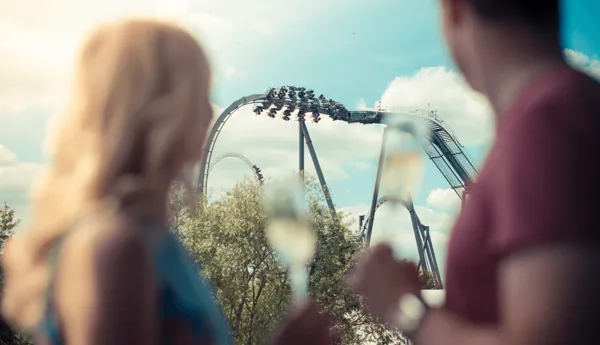 Weekend Visits
With record breaking rides & attractions Thorpe Park Resort has everything you need for a full weekend jam packed with thrills and screams!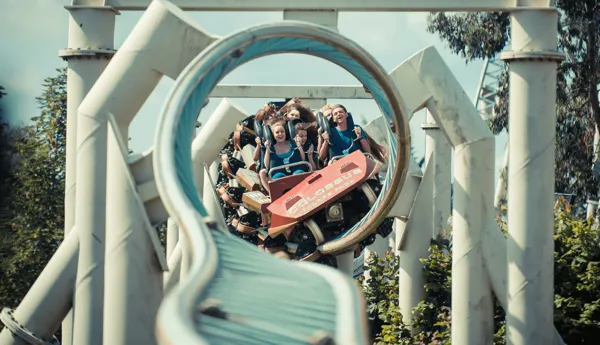 School Leavers
Have you just finished your exams? Why not come and laugh, scream and launch with our head spinning rides & attractions.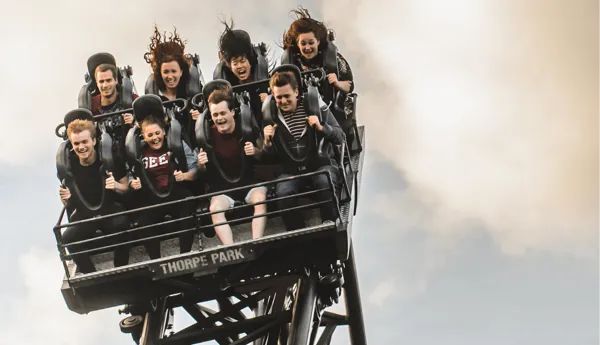 September Visits
Your September holiday like no other, dust off your lederhosen and prepare to yodel louder, as Oktoberfest returns!