21st July - 28th August 2023
Tickets now available
Roll Up! Roll Up!
Laugh, scream, and launch into a summer like no other at THORPE PARK Resort feel-good Carnival event. Ride world-class coasters, witness awe-inspiring entertainment, and taste Circus style street snacks all in one action packed day!  
Launch like a human cannonball as you accelerate to 80 mph in under two seconds on Stealth – the UK's fastest rollercoaster, high dive the 85ft descent on the super-soaking Tidal Wave, then brave a ride on the twisted tracks of Colossus boasting not one, not two, but TEN acrobatic loops!
Daredevils can enter the dark side of the Carnival in Trailers: Breakout at Bozo's – a maze with a twist! The clowns of Bozo's have taken over our award-winning attraction creating an experience that is sure to make you laugh and scream in equal measure.
So, come-one, come-all to Carnival at THORPE PARK Resort – an island like no other.  
Thrills For All!
When we say come-one, come-all, we mean it! Carnival at THORPE PARK Resort has something for thrill-seeking pros and little Thrillseekers alike. Take a look at what happened in 2022.
2022 HIGHLIGHTS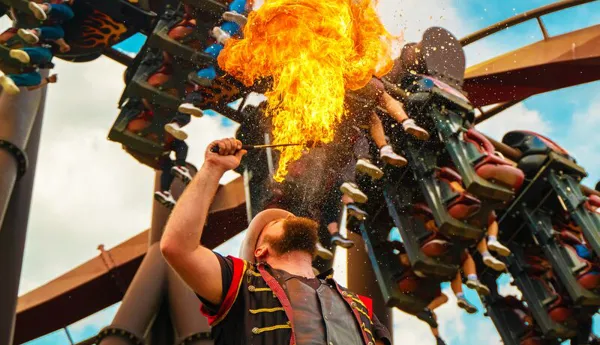 Fire Performer
Relight your fire! We're cranking up the summer heat with a ferocious fire performance that's sure to ignite your senses.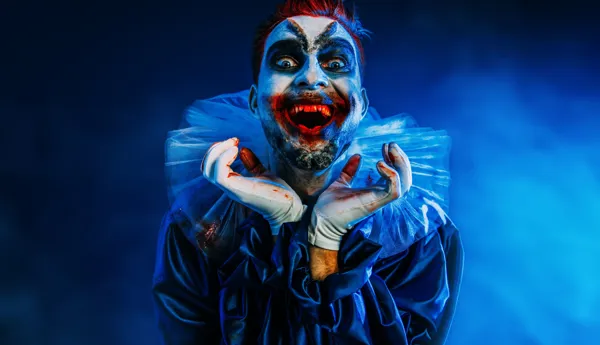 Trailers Maze
Enter the dark side of the Carnival in Trailers: Breakout at Bozo's – a maze with a hilarious twist! Find out more below. Additional ticket required. Restrictions apply, see below.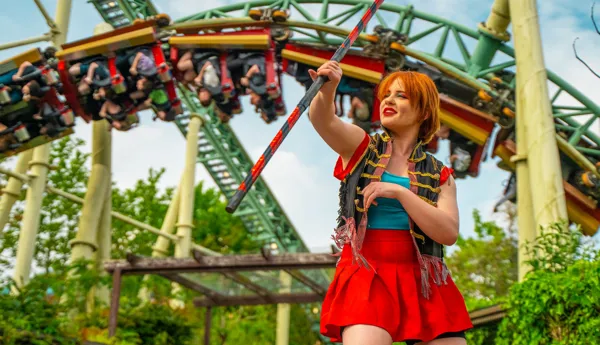 Circus Acts
Featuring high-energy Free Runners, mind-bending Contortionists, nail-biting Hoop Divers and magnificent Aerial Artists, these acts are sure to blow your mind
The Flossers
This super sweet trio will be putting on a truly scrumptious show of classic pop hits! Their indulgent sugar-coated vocals are so sweet they'll leave you with a sugar rush.
Ringleader Show
Join our all-cast family-fun show that's sure to put some razzle dazzle into your day, and have the whole family singing and dancing!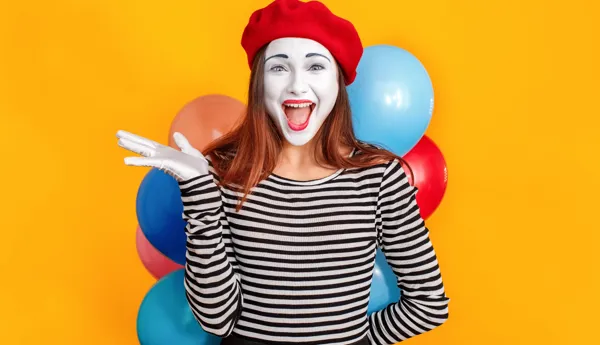 Mime Troupe
This comedic group may not have the vocal range like Jagger, but my goodness they sure do have the moves! Cheeky, mischievous and a little bit naughty!