Mardi Gras!
18th May – 11th June 2023
Tickets now available
Mardi Gras will be returning to the island like no other from the 18th May until the 11th of June!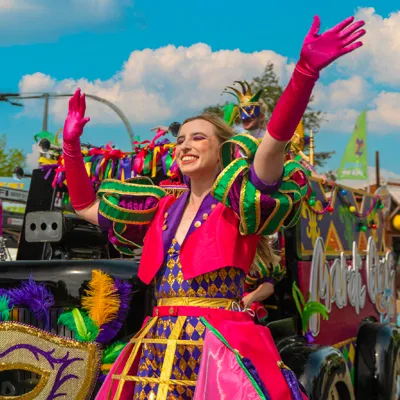 A Party Like No Other
Delivering Louisiana vibes, world-class rides, authentic street food and more beads than Mr T has gold chains, Mardi Gras is the most exhilarating, fun-filled celebration you'll attend this spring.
Turn up the temperature and endure the sizzling speeds of Nemesis Inferno as your legs dangle freely below 750 meters of twisted track! Then, take a break from the thrills and experience the flavours of mouth-watering Mardi Gras delights and be immersed in a variety of live entertainment excitement.
What did you miss in 2022?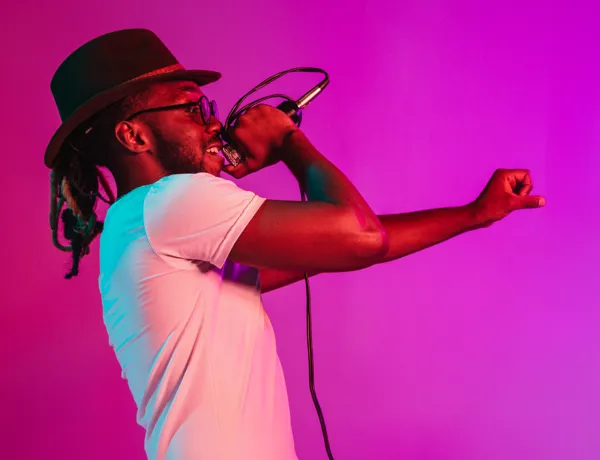 Funky Beats
Get your groove on and let out your inner diva with live Mardi Gras music. From funky jazz to awesome live sets, grab your mates (and a cocktail) to soak it all up.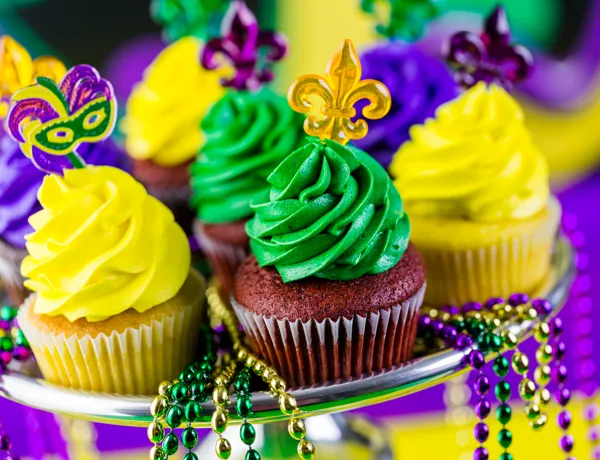 Louisiana Treats
Taste your way around the deep south with stacks of scrumptious food for you to try. From mouth-watering BBQ ribs, to classic American Po' Boys and traditional Mardi Gras King Cake – wear your stretchy pants, it's gonna be sweeeet!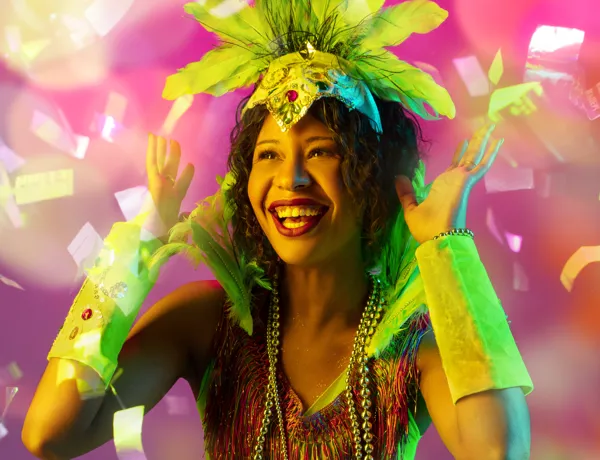 Mardi Vibes
Spice up your life and party like no one's watching with our epic live Mardi Gras shows, entertainment, and street parade – strut your stuff, there's no judgement here.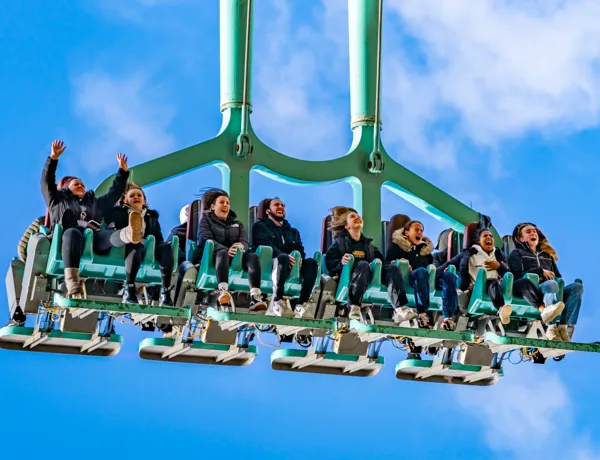 Thrilling Rides
It wouldn't be a trip to THORPE PARK without going on our world-class rides, after all we are the UK's most thrilling theme park! Brace yourself as you're launched from 0-80mph in under 2 seconds on the UK's fastest rollercoaster Stealth and feel the force as you reach dizzying heights on our giant swing Rush.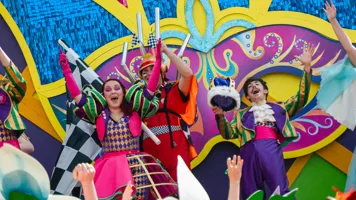 HIGHLIGHTS FROM 2022
We said #ThorpePark Mardi Gras 2022 was set to be the most exhilarating, fun-filled celebration you'll attend this spring... but don't just take our word for it😜