Angry Birds 4D Experience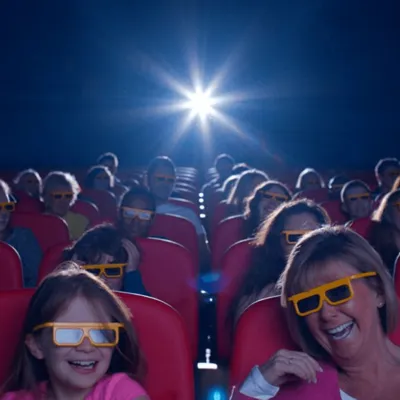 Join the Angry Birds in an action packed 4D adventure
Sit back and enjoy high tech movie theatre surrounding and be part of the action as rumbling chairs catapult you through a fast-paced adventure as the Angry Birds attempt to get their precious eggs back from the dastardly King Pig. Open to all ages, but recommended age 4+ as there will be darkness, smoke effects and bangs.
Please Note:  During FRIGHT NIGHTS, Angry Birds 4D becomes Screamplexx Cinema.
This attraction is scheduled to re-open on the 17th May 2021.
Experience Overview
Located in Angry Birds Land
Choose your ticket
Entry to a day of exhilarating fun on the Island Like No Other
Pre-booking online is essential for entry
Limited capacity
Backed by our Island Return Guarantee
Looking for more fun for young thrillseekers? Check out our other rides and attractions!