Spring onto Lumber Jump!
Spring onto Lumber Jump and bounce high and low, reaching high into the sky!
Minimum of 0.9m, riders between 0.9m and 1.1m must be accompanied by an adult aged 16+.
From 1st October - 8th October, on midweek dates this ride is open from 10am-2pm. Additionally please note that on FRIGHT NIGHTS dates Lumber Jump will close at 2pm.
Ride Overview
You must be at least 0.9 m to ride
Choose your ticket
Entry to a day of exhilarating fun on the Island Like No Other
Pre-booking online is essential for entry
Limited capacity
Backed by our Island Return Guarantee
Looking for more fun for young thrillseekers? Check out our other rides and attractions!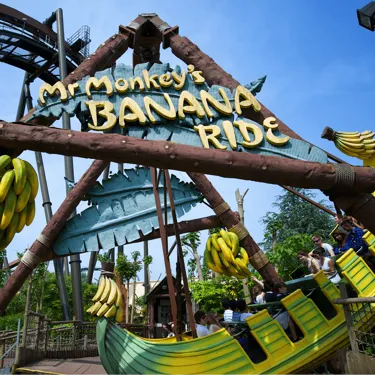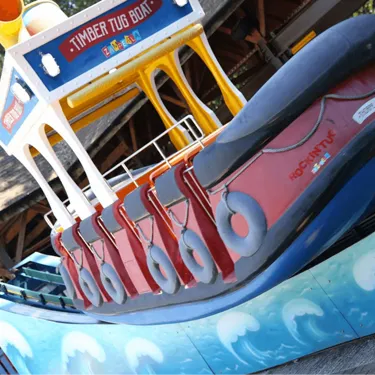 Timber Tug Boat