Thorpe Park offers a variety of educational school events across the year. Take a look at our past events below:
Thorpe Park Resort are proud to have sponsored the National Careers Challenge, the UK's largest careers and enterprise competition. Secondary school students were faced with a real-life business challenge set by some real-life businesses.  
This year, students were tasked with designing an accessible new ride for Thorpe Park Resort, whilst ensuring the queue line was an integral part of the experience.  
On 29th September 2022, we welcomed the winning teams to Thorpe Park Resort to present their ideas to a judging panel. The panel was made up of Michael Dyer, TILG co-founder, Nathan Simpson, Senior HEON Officer and Harry Deards, Strategic Outreach Officer, both from the University of Surrey. Huge congratulations goes to team 'Assylum' from Alderwood School who impressed the judging panel and were announced as the challenge winners.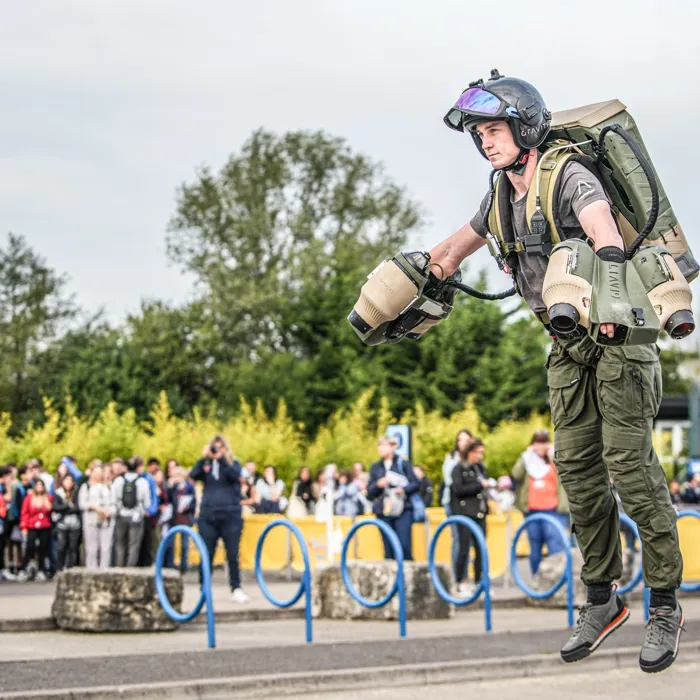 ACS STEAM Fair
10,000 students arrive at Thorpe Park resort on the 4th October park to experience ACS'S STEAM event.  
From talking robots to the Royal Philharmonic Orchestra, the park was alive with a variety of career ideas and opportunities for the students to enjoy.  
It is estimated that three million people in the UK will be employed in a STEM occupation by 2027. STEM skills, therefore, when combined with the valuable creative skills developed in the arts, are now a core area of demand for employers. 
"It is incredibly hard to capture in an email the benefits identified following the Thorpe Park trip by our children's comments. So many of our pupils have gained transferable skills in terms of developing the confidence to take risks as well as the inspiration ACS have provided to prepare them for the world of work. We cannot thank you enough and look forward to strengthening our partnership with ACS". 
- Jan Harvey-Davis, Assistant Headteacher at Colham Manor Primary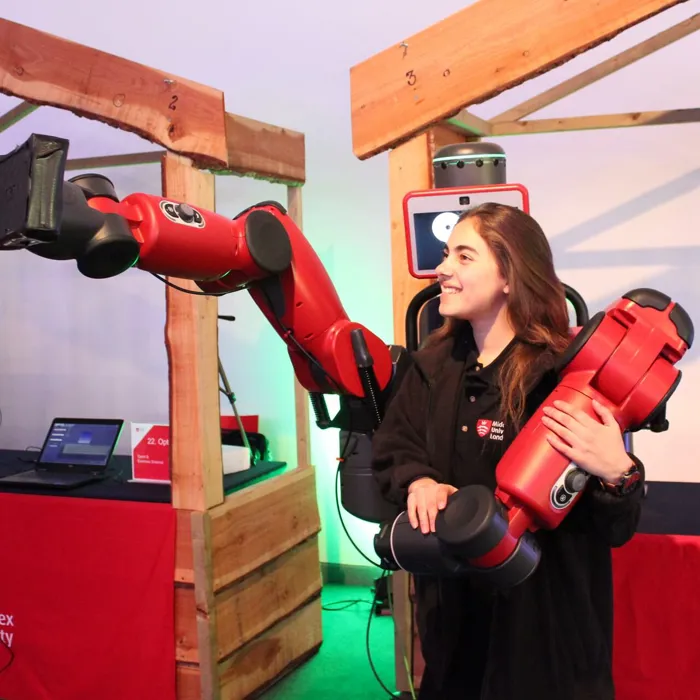 Schools STEM Fair Student & Robot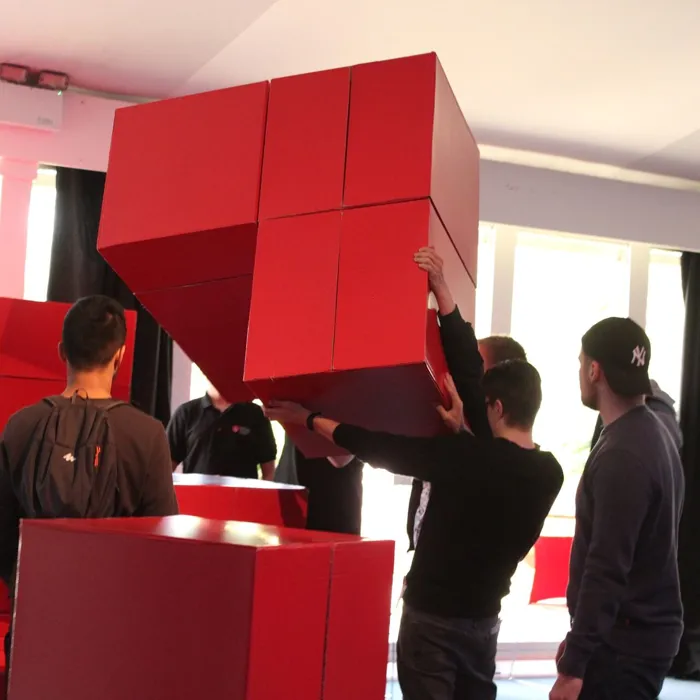 STEM Fair , Students Stacking Blocks
Stem Fair 2020
Middlesex University partnered with Thorpe Park to inspire students and open their minds to the world of STEM and Engineering. The event offered over 20 hands on STEM activities, workshops and exhibits that will be delivered by Middlesex University, including:

• Robotics
• Augmented & Virtual Reality
• Mathematics
• Computer Science & Programming
• Physiology (mind control)
• Design Technology - plus much more!
Designed for KS3 and above, the park also offered guest speakers from STEM and Engineering backgrounds.