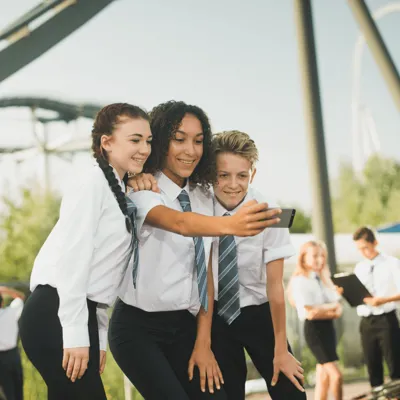 Learn more about our secondary school trips
With thousands of school students visiting every year, Thorpe Park relies on this experience to support schools before, during and after their visit.  We know that organising a school trip for an entire class or more can be quite a challenge, so we do everything we can to take the hassle out of the teacher's hands and help you arrange a perfectly smooth school trip.  Why not start planning your students next unforgettable learning opportunity now?
Book Now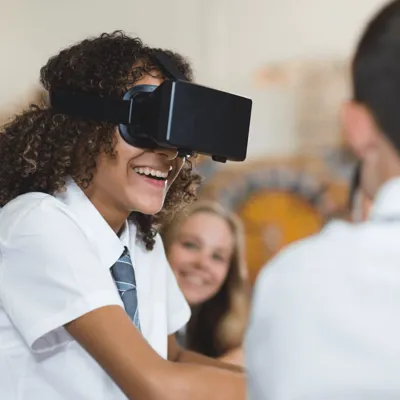 Looking for ideas for a Secondary School Trip?
A day out of the classroom that all your students won't ever forget! Not only can they enjoy our record breaking thrill rides and roller coasters, but as well as having a thrilling day out students can learn whilst they have fun at Thorpe Park. 
We have a diverse range of workshops suitable for KS3-KS5 and these can be added to your visit to create a bespoke learning experience.  Don't forget - for every 10 paying student tickets purchased you'll receive 1 free teacher ticket so you can have the support you need without having to pay anything extra.
Book Now