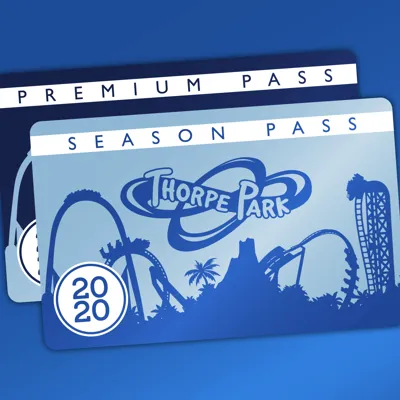 Season Passes
Unlock a Season of Thrills for the price of a one day ticket!
Find out more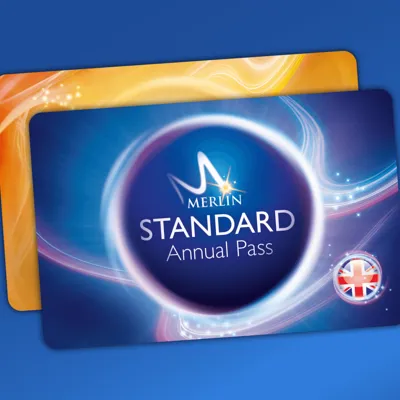 Merlin Annual Passes
A Merlin Pass is all you need to unlock endless fun at more than 30 top attractions across the UK, including Thorpe Park Resort, Alton Towers Resort, the London Eye and loads more.
Find out more
Theme Park Loyalty Products
If you're a theme park regular then these will be perfect for you. Visit Thorpe Park all Season long with Season Passes from just £55 or upgrade to a Merlin Annual Pass and experience over 30 fantastic attractions around the UK.