Now open!
Thrillseekers, in line with the latest Government guidance, we are thrilled to say that Thorpe Park Resort including our self-contained accommodation is open. We are so excited to welcome you back to the Island like no other for some more exhilarating adventures and other-worldly days out!
Your health and safety remains our top priority. Please visit our website for more information about our additional hygiene measures before you visit so you know what to expect. Like before, we have additional hygiene and safety measures in place throughout Thorpe Park Resort including temperature checks on arrival, enhanced cleaning, one-way systems, and social distancing markers in our ride queues, shops, restaurants and more.
If you are unable to visit us due to Covid-related illness or need to move a pre-booked ticket for visits between 27th March - 11th April, please read our FAQs for details on how you can move your booking.
Please note that some rides, indoor entertainment, actor led experiences, 4D cinemas or meet and greet entertainment may remain closed or have limited numbers.
Our re-opening is in line with the latest UK Government guidance (Spring 2021) and we will continue to review and follow and local authorities and central Government advice. We ask that all our guests do the same to help protect themselves and each other.
We ask guests to respect the Government guidance while at Thorpe Park Resort and continue to adhere to the rule of six/two family rule when indoors. Please continue to support the NHS Test & Trace by using the QR codes around the Resort to check in throughout your visit.
To allow for social distancing and additional cleaning in our Covid-secure venue, we have reduced the number of guests that we let into the Resort each day and all guests must pre-book their tickets prior to arrival. It will also mean that some indoor rides or activities may still be closed.
While at the Resort we ask all guests to respect each other, our employees and our guidelines on maintaining good hygiene, keeping a safe distance between others and wearing masks on all rides and in any other locations where they are required**.
If you or anyone from your household displays any symptoms of Covid-19, please postpone your visit.  We kindly ask that you help us ensure the Resort remains a safe place to work and play by following the latest guidance relating to travel in your local area.  Details of who to contact can be found in our Frequently Asked Questions (FAQs) below. 
To prepare for your visit, please watch the video and read our FAQs below.
Thank you for playing your part and see you soon!
*Government exemptions are outlined here.
**People with certain health conditions and people with a disability are exempt. Water/splash rides also excluded.
We can't wait to see you soon!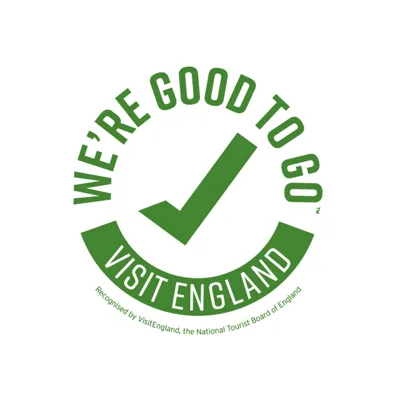 Good to Go!
We're delighted to be awarded the VisitEngland 'We're Good to Go' industry charter mark. That means our resort meets the Government and public health guidance on COVID-19 and that we have all the required health and safety processes in place to safely reopen.
We look forward to welcoming you back!
More information and FAQs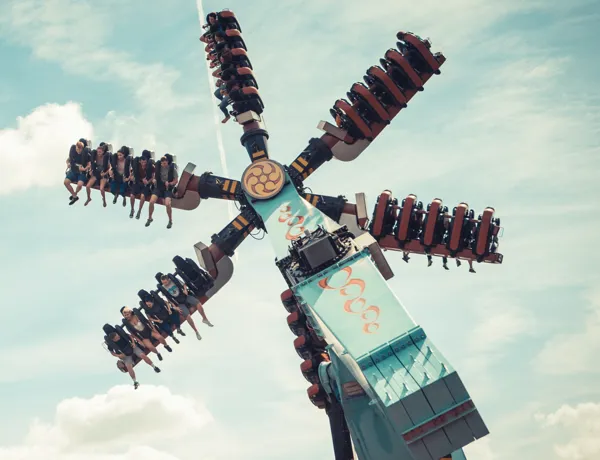 Safety Information
Get ready for your visit by reading our full safety information here.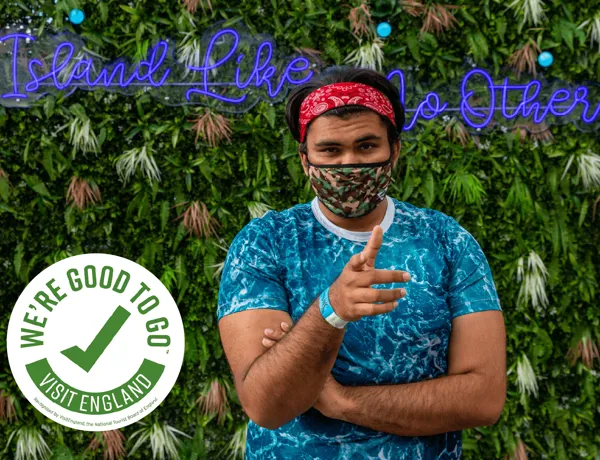 Face masks are essential
Guests are required to wear a face mask in order to go on a number of rides and rollercoasters, into our shops and when queuing in an indoor location. All guests will therefore need to bring a suitable mask with them when they visit.
Day Visit FAQs
Read our day visit frequently asked questions here.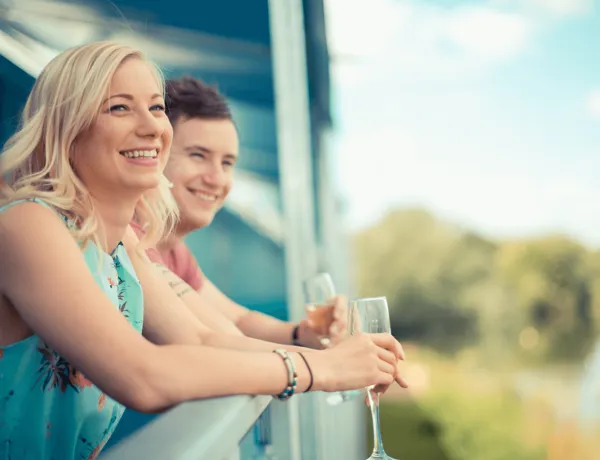 Overnight Stay FAQs
Read the most frequently asked questions relating to overnights stays in the Thorpe Shark Cabins.