COVID-19 – Information for Guests:
Updated 23rd June, 4pm.
We're getting ready to welcome you back!
In line with the latest Government guidance, we will reopen on the 4th July 2020. We can't wait to welcome you back to Thorpe Park Resort!
As the first step of a phased reopening of Thorpe Park Resort, we will be resuming operations on 4th July with a number of rides, activities and experiences open.
Our phased reopening plans are in accordance with recent updates from the Government in response to the COVID-19 coronavirus. We will reopen under limited capacity with pre-booked tickets only and will continue to assess these responses on a daily basis.
Our resort hotel will also reopen but will be taking limited number of bookings in line with our attraction capacity numbers.
The health and safety of our guests and staff is always our number one priority and to keep everyone safe, we'll be introducing a number of additional hygiene and safety measures including the need for all guests to bring a mask.  Please click here for more information.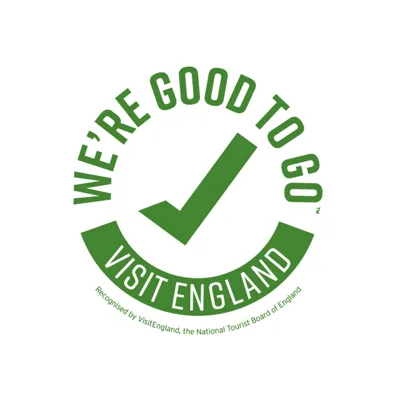 Good to Go!
We're delighted to be awarded the VisitEngland 'We're Good to Go' industry charter mark. That means our resort meets the Government and public health guidance on COVID-19 and that we have all the required health and safety processes in place to safely reopen on July 4th.
We look forward to welcoming you back!
More information and FAQs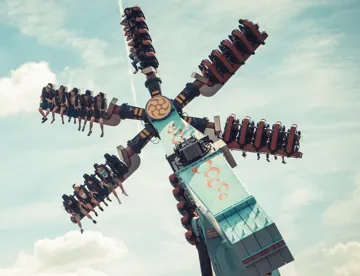 Safety Information
Get ready for your visit by reading our full safety information here.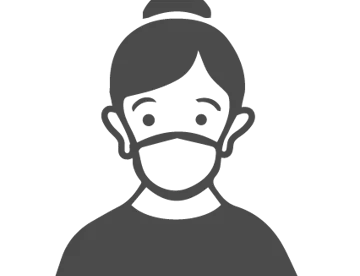 Face masks are essential
Guests are required to wear a face mask in order to go on a number of rides and rollercoasters. All guests will therefore need to bring a suitable mask with them when they visit.
Day Visit FAQs
Read our day visit frequently asked questions here.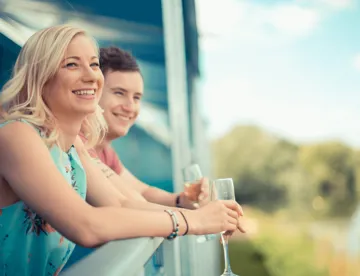 Overnight Stay FAQs
Read the most frequently asked questions relating to overnights stays in the Thorpe Shark Cabins.