We're open!
Thrillseekers, in line with the latest Government guidance, we are thrilled to say that Thorpe Park Resort including our on-site accommodation is open. We are so excited to welcome you back to the Island like no other for more exhilarating adventures!
Whilst legal restrictions have now been lifted, we want to ensure we can offer you the best possible experience.
We continue to have additional hygiene and safety measures in place throughout our Resort, including enhanced cleaning, hand sanitiser, increased ventilation and some suggested social distancing markers. Please note many of our outlets require contactless card payments and will not be accepting cash.
In our indoor attractions or locations and in high footfall areas you will see some signage stating "Face coverings recommended", which will be displayed at entry points into these areas. You may also continue to see Personal Protective Equipment (PPE) and clothing for some of our staff. Our teams are encouraged to maintain high levels of hygiene and they may wish to continue wearing a face covering whilst working, most notably when in indoor locations.
To allow for social distancing and additional cleaning in our Covid-secure venue, we have reduced the number of guests that we let into the Resort each day and all guests must pre-book their tickets prior to arrival. 
While at the Resort we ask all guests to respect each other, our employees and our guidelines on maintaining good hygiene, keeping a safe distance between others and we recommend the wearing of masks in all indoor areas*.
If you or anyone from your household displays any symptoms of Covid-19, please postpone your visit.  Details of who to contact can be found in our Frequently Asked Questions (FAQs) below.  Please read these to prepare for your visit.
Thank you for playing your part and see you soon!
*People with certain health conditions and people with a disability are exempt.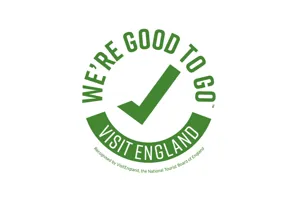 Good to Go!
We're delighted to be awarded the VisitEngland 'We're Good to Go' industry charter mark. That means our resort meets the Government and public health guidance on COVID-19 and that we have all the required health and safety processes in place.
We look forward to welcoming you soon!
More information and FAQs
Safety Information
Get ready for your visit by reading our full safety information here.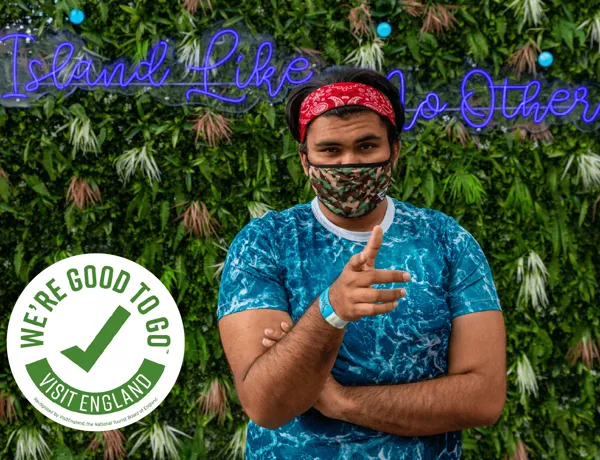 Face masks are recommended
Whilst legal requirements may have been lifted, you may see some signage stating "Face coverings recommended" which will be displayed at entry points into our indoor attraction areas or high footfall areas. Please therefore be respectful of our staff and other guests.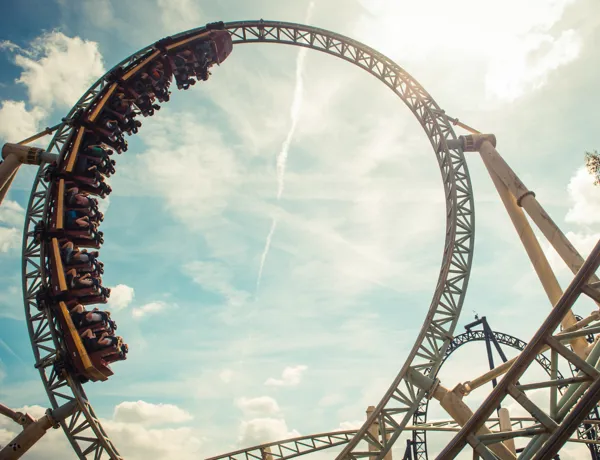 Day Visit FAQs
Read our day visit frequently asked questions here.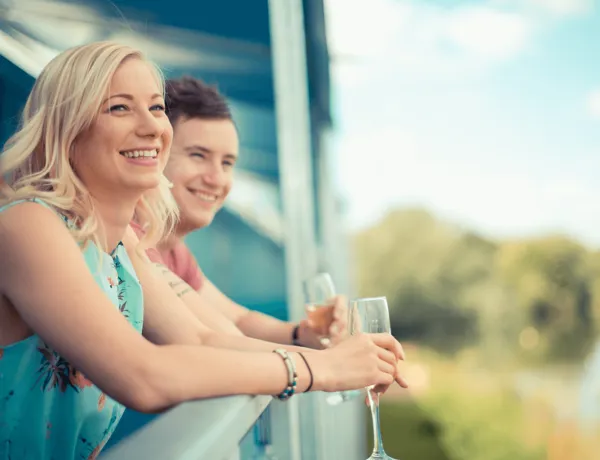 Overnight Stay FAQs
Read the most frequently asked questions relating to overnights stays in the Thorpe Shark Cabins.