COVID-19 – Information for Guests:
We're open!
We have reopened our Theme Park and Hotel with reduced numbers and a range of hygiene and safety measures to protect you and our employees.  You can find out more about these measures here.
Following the Government update on 9th September, we ask guests not to visit in groups of more than six people* to help protect themselves and each other.  Our team of dedicated Crowd Marshalls will be reminding guests of this, and the other social distancing measures we have in place.
As a COVID-19 Secure venue we can still host larger numbers in total but groups of up to 6 must not mix or form larger groups.
We also ask that you help us support NHS Test & Trace by downloading the NHS COVID-19 app before you visit and use the QR Codes around the Resort to check in throughout your trip. 
Wearing face masks is mandatory in some areas of the Resort, including all indoor spaces, shops, hotel receptions and ride buildings, and on some of our rides and attractions.  Where mask wearing is required, any guests over the age of 11 without a valid exemption will not be permitted to ride or enter any enclosed buildings without a mask.
Guests who simply do not wish to wear a mask will now be refused entry to our rides, attractions and buildings. In indoor restaurants and cafes, guests will be allowed to remove their masks to eat and drink once they have sat down.
This is in line with recent updated UK Government advice and regulations across England, which we continue to monitor closely.
We ask all guests planning to visit our Resort to please respect each other, our employees and our guidelines on maintaining good hygiene and a safe distance between households. 
If you, or a family member, displays any symptoms of COVID-19, we ask that you postpone your visit, which we will happily rearrange for a later date.
Our website features further information and updates on opening times, as well as our FAQs on our new operations and safety measures.
*Government exemptions are outlined here.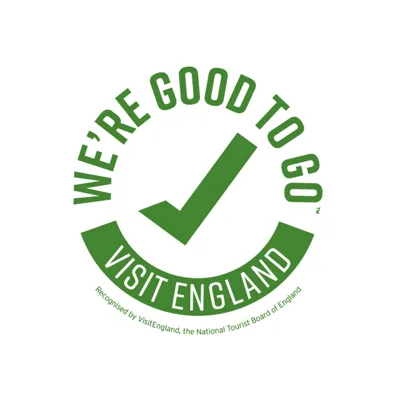 Good to Go!
We're delighted to be awarded the VisitEngland 'We're Good to Go' industry charter mark. That means our resort meets the Government and public health guidance on COVID-19 and that we have all the required health and safety processes in place to safely reopen on July 4th.
We look forward to welcoming you back!
More information and FAQs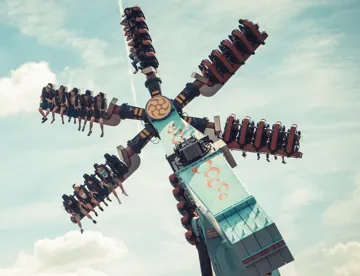 Safety Information
Get ready for your visit by reading our full safety information here.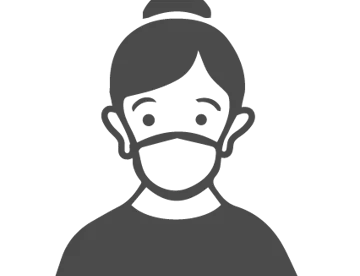 Face masks are essential
Guests are required to wear a face mask in order to go on a number of rides and rollercoasters, into our shops and when queuing in an indoor location. All guests will therefore need to bring a suitable mask with them when they visit.
Day Visit FAQs
Read our day visit frequently asked questions here.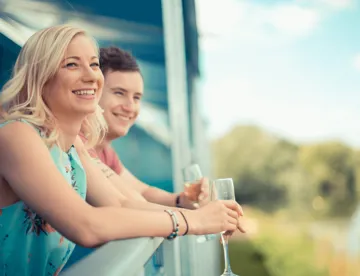 Overnight Stay FAQs
Read the most frequently asked questions relating to overnights stays in the Thorpe Shark Cabins.