2019 Pop Badges - Teased to Meet You
Tuesday April 30th 2019
Michael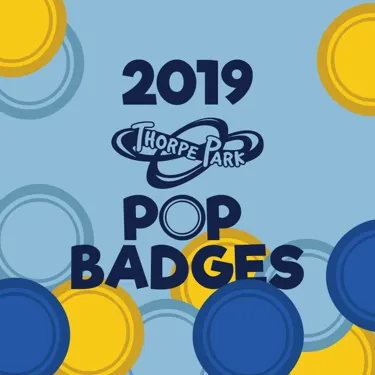 We know you guys LOVE a pop badge, that's why we've created a whole new set for 2019! We've come up with a range of designs that we know you guys will adore, covering everything from our sensational 2019 events to some of our classic attractions and a very special, limited edition badge for a certain BIG 4-0! So without further ado, let's pop to it!
Friday 24th May is Thorpe Park's 40th Birthday (date for the diary) and we're celebrating in style! Stay tuned to our social media for more information about our birthday weekend and for all the details on pop badge releases.
This week we went live with our first new design of the season, the fabulous sparkly blue, GameFX badge. Guests can get their hands on one of these with any valid Thorpe Park Season or Merlin Annual Pass when they make any purchase at the Coke Zero bar in the gaming arena. One badge per transaction, while they last!
To keep you on your toes until the rest of the designs are all revealed, take a look at these snapshots and tricky clues to try and work out the badges! Are you the ultimate Thorpe Park fan? Can you work out any or all of the designs?
Sabrina, Mad Madam Mim, Elphaba. All cool in their own way, but none quite as wicked as ours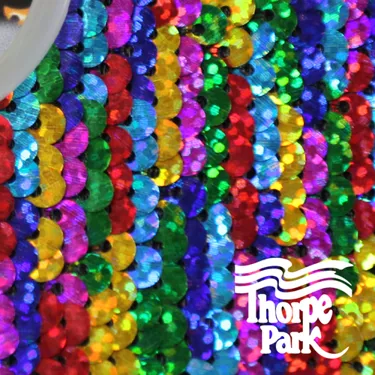 Have you guys seen the goat in our TV ad? We <3 that little guy!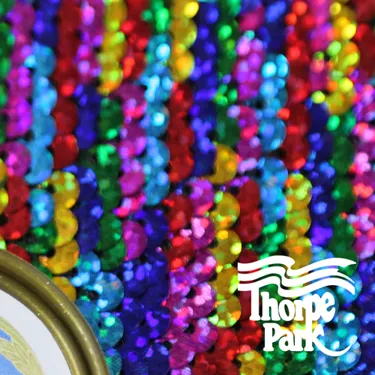 A classic ride at Thorpe Park! It may have been through some changes, but it's always kept its stormy character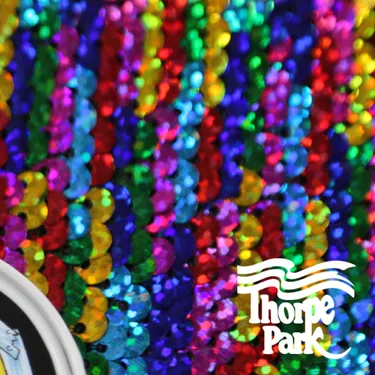 This badge welcomes a tasty treat to the park. Wear it on your lanyard, on your clothes or keep it safe with the rest of your collection. The choice is yours!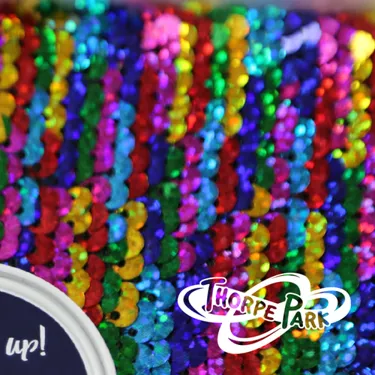 Michael 
Official Thorpe Park Resort Blogger