2019 Season Opening – Part Three – The Launch of GameFX
Tuesday April 9th 2019
Michael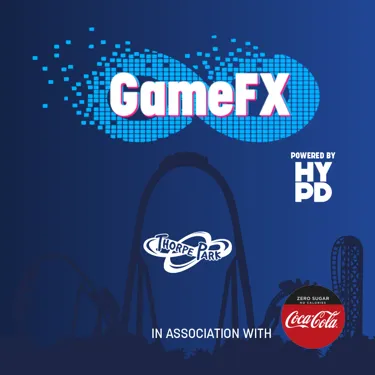 Calling all gamers, GameFX has launched at Thorpe Park Resort and people are loving the gaming paradise we've installed in a cosy corner of the park. The official launch took place on Saturday and so far, guests have been blown away by the awesome scale and sheer number of awesome things to do!
Thorpe Park Resort has teamed up with e-sports extraordinaires, HYPD and over the weekend we launched GameFX! Our incredible gaming extravaganza features gaming old and new with some of the latest titles and consoles and a whole library of retro classics. Guests can also choose from a spectacular range of VR experiences and dive into the world of e-sports tournaments by entering the HYPD legends tournament!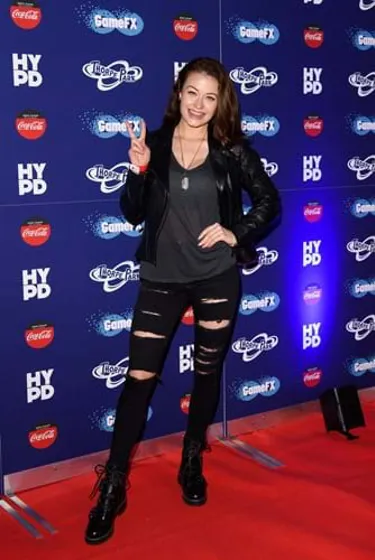 We rolled out the red carpet and popped a few corks in a series of exclusive launch events giving celebrities, influencers, the press and passholders the chance to enter the gaming arena before the general public! 
Coke Zero provided a great vibe with a couple of retro beach buggies and a fully decked out bar!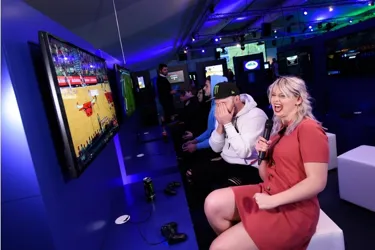 As VIPs entered the space, they were greeted with a cool PlayStation 4 chillout area, complete with comfy cubes, where they could enjoy some of the latest titles including: Minecraft, Spyro Reignited, Rocket League and Fifa 19.
In the opposite corner the mean, green, Xbox One machines lit up the marquee with a fabulous display of PES 19, Forza 4 and Lego Batman 2, creating an entire corridor of gaming.
Delicious canapés made their way round the arena and our Coke Zero bar made sure that glasses were always kept full.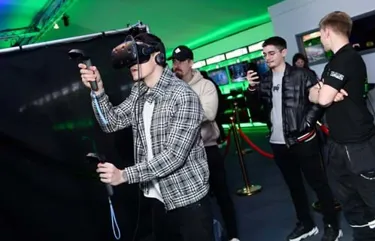 Dominating the centre of the marquee, a huge Virtual Reality section kitted out with the latest headsets and tools to help you immerse yourself in a range of scenarios. Screams and laughter could be heard over the music and gaming across the whole marquee from the brave souls taking on some of the most hair-raising VR experiences we'd ever seen! Our VIPs chose from walking the plank hundreds of feet above the ground, fighting off hordes of zombies and slicing through colourful flying cubes with lightsabres!
As if that wasn't enough, VIP gamers could also test their skills on Fortnite, Fifa 19 and Apex Legends in the HYPD legends tournament! The scoreboard was on fire throughout the evening and those who made it to the top walked away with some fantastic gaming swag.
Surrounding the spectator area in-front of a huge influencer stage, an array of retro classics and the consoles that made them famous! Guests soaked up the nostalgia as they were transported back to their first steps into the world of gaming with iconic characters: Mario, Sonic, Lara Croft, Crash Bandicoot and many more…
It doesn't matter if you live and breathe gaming or have never picked up a controller in your life, there is something for everyone at GameFX and you can get your gaming fix until the 31st May!
Michael
Official Thorpe Park Resort Blogger