8 Hours For Thorpe
Tuesday February 21st 2017
Jordan
Just over a month to go until park opening and as you can imagine we've been very busy little bees making sure all the finishing touches are in place ready to welcome you back to the Island Like No Other! As part of this final part of the closed season, our new Divisional Director Dominic Jones challenged every employee here at the Resort to give up 8 hours of their working week to pull on some overalls, grab a paintbrush and make sure we were all doing our bit to make the Island look spick and span!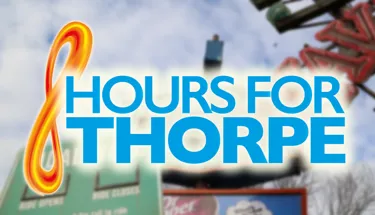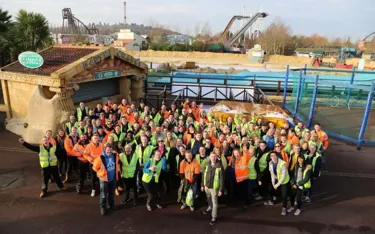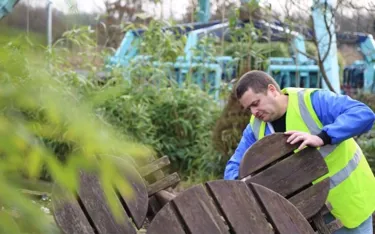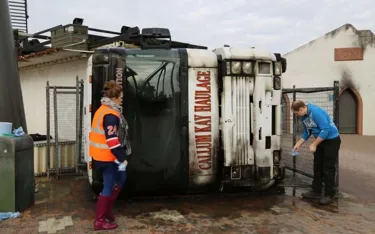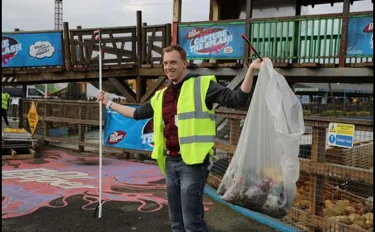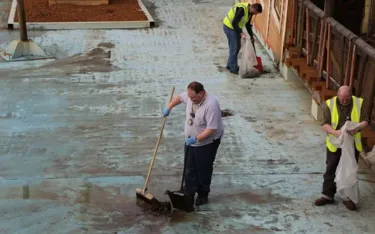 So that's exactly what we did! From Marketeers to Accountants to Recruitment Officers, over 148 members of THORPE PARK Resort staff as well as others from the Merlin Magic Making and Merlin Technical Hub teams rolled up their sleeves and used some elbow grease to give the park a final refresh before the 2017 season begins.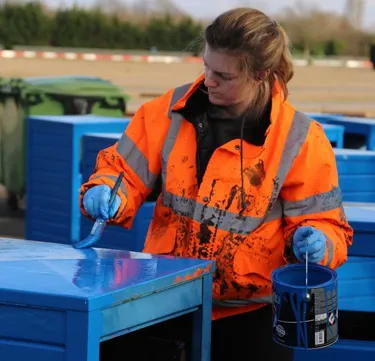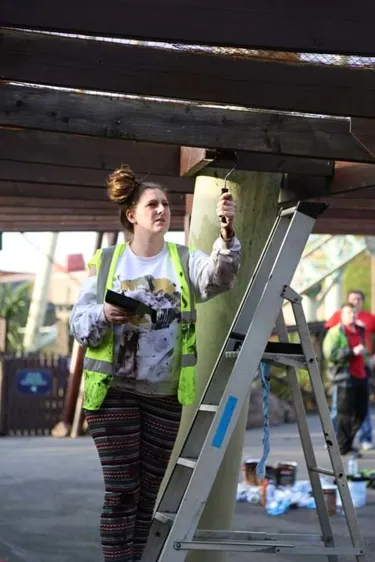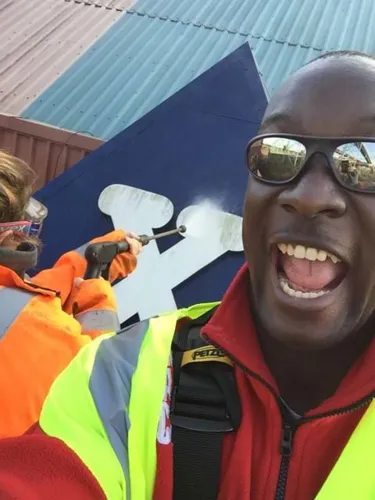 What's awesome about this is it frees up our Engineering and Facilities staff to focus on making sure all of our rides are ready to go for opening day on March 23rd. See you there!
Until next time Islanders,
Jordan
Official THORPE PARK Resort Blogger