Downloading at Thorpe Park – GameFX
Tuesday February 26th 2019
Michael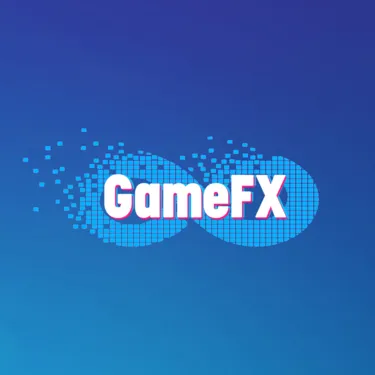 Did you ever have that dream where you wake up and you have all the current games consoles and a huge TV and you can just invite all your mates over and game all day?
Chuck some roller coasters into the mix and we can make your dreams come true!
Downloading at Thorpe Park this season, GameFX powered by HYPD!
Practice your eSports skills across multiple consoles and games, immerse yourself in nostalgia as you reignite your childhood in the retro gaming area and defy your senses and push yourself to the limit as you engage with the latest virtual reality tech. Plus get the chance to watch the master players as they visit throughout the event!
This is going to be one of our most UNMISSABLE events ever! We're hosting all the major consoles featuring some of the world's most current games! GameFX is for gamers of all levels and those who want to get involved!
Enter the gaming arena and witness some of the best gamers battling it out LIVE before your eyes, broadcasting over the web to game fans around the world!
And kick back in one of our retro gaming areas, complete with theming that will take you right back to the games you grew up with and the memories attached to them.
You can book your slot in the arena here!
Get your ride thrills and then test your skills.
Michael
Official Thorpe Park Resort Blogger