Summer Days Out in the South East
Tuesday July 16th 2019
Michael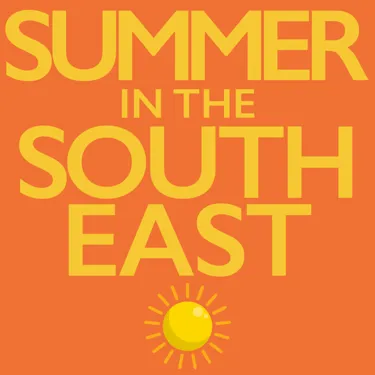 As we reach the end of the school year, we're anticipating a busy week here at the Resort! If you're undecided on what day to come this week, our Tuesday top tip would be to visit on Friday! We'll just leave this booking link here.
Did you know it's National Friendship Day on the 30thJuly? We're feeling super generous with tips today so why not check out three great days out this summer that you can enjoy with your friends and family:
BOUNCEZILLA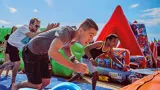 If you haven't tried our BEAST of an inflatable obstacle course, you're not doing 2019 properly. BounceZilla is our 90-metre monster and it's included in the price of your ticket. We'd advise taking on a friend or family member to a bouncy, squashy race to the finish! Cool off on one of soaking water rides at the UK's wettest theme park!
GO APE - CHESSINGTON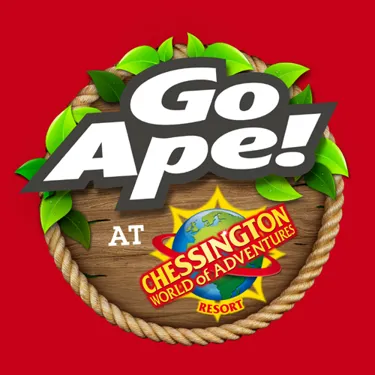 This place is awesome! Monkeying around in the treetops, conquering your fears and getting a bit of a workout with your mates! There are several courses you can choose from for all levels of monkey, and zip lining to victory is a fantastic finish to your adventure. Merlin Annual Pass holders receive a lovely 15% discount!
SEA LIFE - BRIGHTON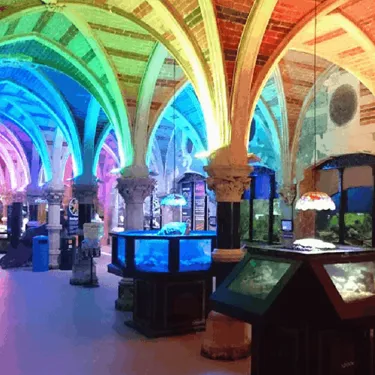 The beach calls to us in this scorching weather. Why not take a trip down to the south coast (just an hour from London) and visit the fab Sea Life Centre in Brighton!
Stroll amongst the sharks before you relax with an ice cream on the beach. A perfect day trip to add to your summer activities.
And guess what! You can take advantage of all of these fab days out with a Merlin Annual Pass! Grab yours here!
Michael
Official Thorpe Park Resort Blogger