FRIGHT NIGHTS 2019 - Five Fiendish Clues
Saturday July 27th 2019
Michael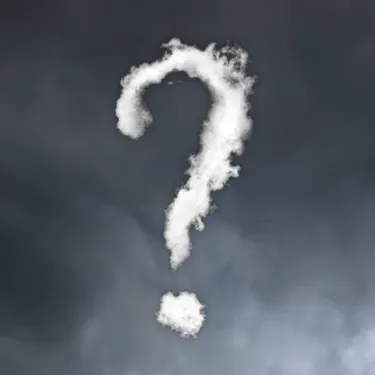 Here at Thorpe Park, we love the sun, but secretly we're all FRIGHT NIGHTS fiends! We're craving those longer nights and frightful thrills as the Island changes after dark!
Can't wait for FRIGHT NIGHTS news? Head to the blog for some creepy clues as to what you can expect from FRIGHT NIGHTS 2019!!!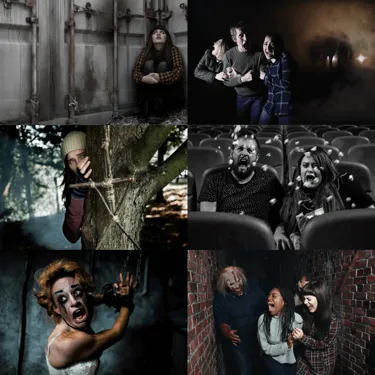 This week we announced the classic attractions that would be returning to the UK's premier Halloween event! But 'What do you have in store for us this year?' we hear you say... 
We're not selfish, we love to share! We've devised these five clues to help you work out what FEARs you may encounter at FRIGHT NIGHTS 2019.
1. CAN'T SEE THE WOOD FOR THE TREES
2. THE MOST POPULAR KID AT FRIGHT NIGHTS
3. SCARED OF THE DARK?
4. SHOP TILL YOU DROP (DEAD)
5. FEAR BITES BACK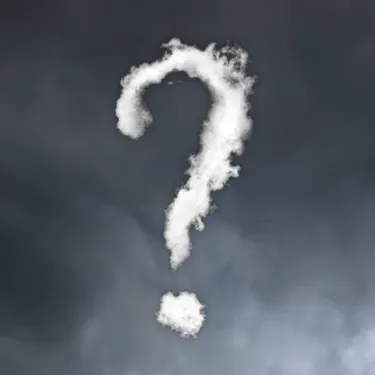 Stay tuned to our social media channels in the weeks leading up to the most frightful time of year to see what the clues are all about! And while you're busy working out what they could mean, why not book your ticket to the home of FEAR.

Michael

Official Thorpe Park Resort Blogger