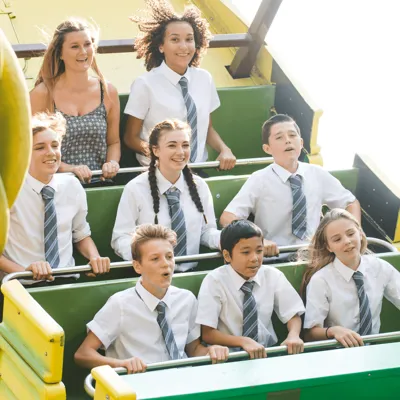 School trip ideas for primary schools
With so many options to choose from finding the right venue or location for a Primary School Trip can be daunting.  We're here to help - no matter what sort of school trip you are looking for, Thorpe Park Resort can offer something suitable.  In addition to our world class thrill rides, our theme park has 14 rides that can be used by guests who are under 1.4m tall.
Book Now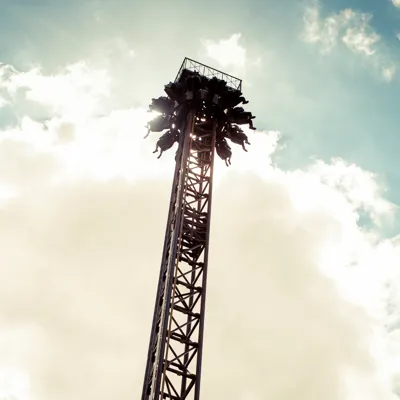 Find your next primary school educational trip
We offer a variety of educational activities and workshops
Our Education Speed Lesson is an exciting speed talk aligned to the National Curriculum in various subjects.
Suitable for: KS 2 - 5
Session length: 20 minutes (outdoors).
Topics: Maths, Science or Marketing & Business
Cost: £1.50pp 
Description: The Thorpe Park Resort Education Team offers a 15 minute "Speed Lesson" in Maths, Science and Business/Marketing for £1.50pp. Each workshop includes an educational talk inside our Thrills Workshop.  Content is aligned with the National Curriculum and you can choose between Key Stages 3 – 5. Maximum 18 students/teachers per time slot, however we run multiple time slots per day.
We also offer Educational Resources to support your pre-visit and post visit learning within various subjects. You can download them all here.
Book Now