Rumba Rapids
Make a splash on Rumba Rapids
Enjoy a ride down the Island's rapid river! Anyone under 1.1m must be accompanied by 18+. Anyone under the age of 18 must be accompanied by someone 18+. Please note that on FRIGHT NIGHTS dates Rumba Rapids will close at dusk.
Ride Overview
You must be at least 0.9 m to ride
Gallery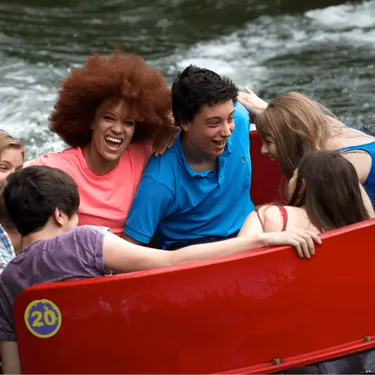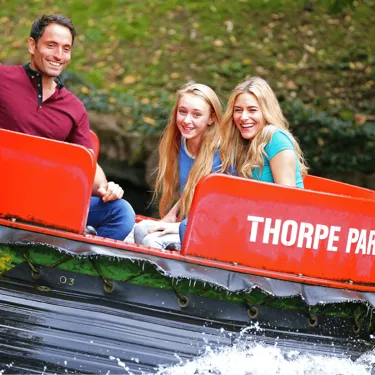 Looking for more soaking wet fun? Check out our other water rides and attractions!