Reopening Thorpe Park Resort in the safest way possible
Guest Information about our re-opening following the COVID-19 closure
2020 was certainly a year like no other! From all of us at Thorpe Park Resort we hope you and your family have kept well over the last few months.
Health and safety remains our top priority. As you'd expect, a day out or a short break at Thorpe Park is going to be a little different to before but everything we are introducing is with your safety, and our staff's safety in mind.
We have reviewed how we operate every single part of the Resort to make sure that you have a brilliant, safe visit. Some things will be new, including a pre-book ticket system to manage visitor numbers and different seating configurations on rides but you'll probably already be used to a lot of the new measures too such as social distancing in queues and being encouraged to use cards rather than cash, as these have become the new normal when visiting supermarkets and other outlets.
Plans may change slightly as we continue to follow Government guidance.
We can't wait to see you soon!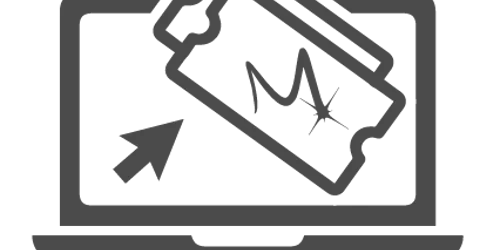 BEFORE YOU ARRIVE
Please make sure you have made your booking online. Only Pre-booked tickets will be accepted.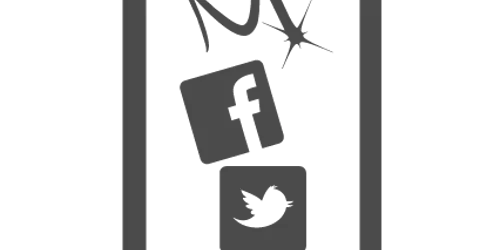 Before leaving home, please check our website and social media pages for the latest information.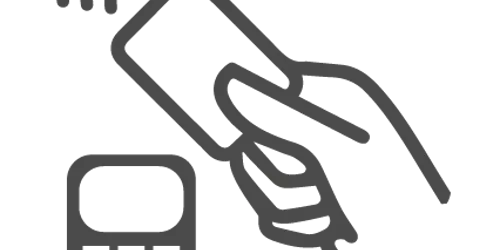 Please be ready to make on-site payments using a 'contactless' bank card, rather than cash, where possible.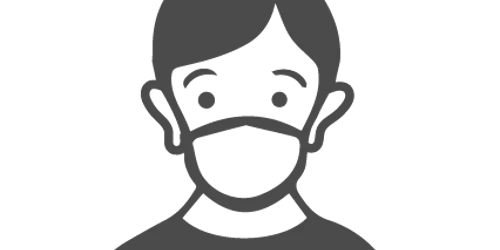 Guests over the age of 11 will be required to wear a face mask in order to go on a number of rides and rollercoasters, into our shops and arcades or when queuing in an indoor location. Where required, any guests over the age of 11 without a valid exemption will not be permitted to ride or enter an enclosed building without a mask. All guests will therefore need to bring a suitable mask with them when they visit our attraction. Face masks will also be available for purchase at our attraction should you require one. Only securely fitted face masks should be worn on rides for safety reasons and we would recommend removing face masks on water rides in case they get wet.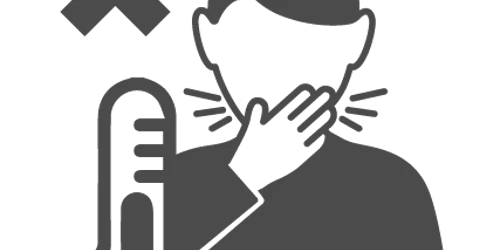 We politely request that you refrain from visiting our attraction should you start displaying any of the symptoms associated with COVID-19. Please contact Guest Services should you need to amend your booking.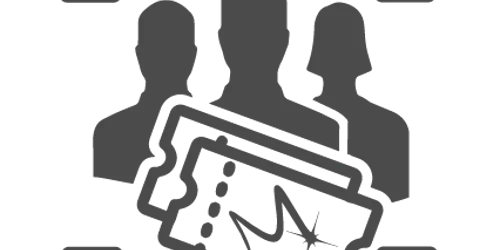 WHEN YOU ARRIVE
We have significantly reduced the daily ticketed capacity of our attractions to allow for social distancing and the best possible guest experience.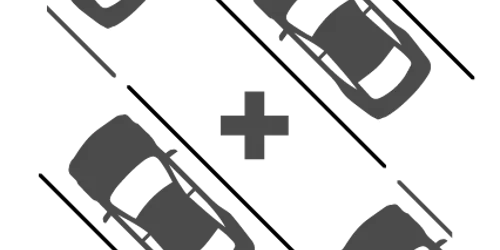 If arriving by car, we request that you follow all instructions regarding parking arrangements.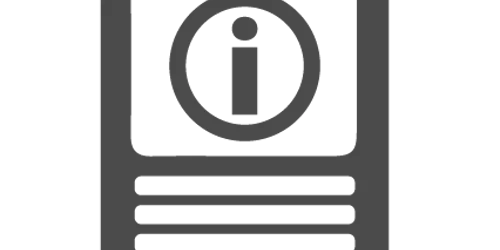 Guests will notice new information signage informing them of key safety messages and instructions.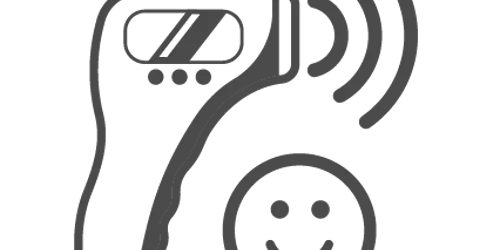 To support the health and safety of guests and staff during the Covid-19 (coronavirus) pandemic Merlin Entertainments will be using non-contact thermometers to screen the temperature of each guest and employee before they enter Thorpe Park Resort. Guests who do not wish to undergo the temperature screening or who have a raised temperature of [37.8°C or above], along with their household group, will not be permitted entry but will be offered an alternative date for their visit, subject to availability. No record of the temperature will be retained and the data will not be used for any other purpose. For more information and details of your rights please see our privacy notice or contact us at Customer.services@thorpe-park.co.uk
Due to these new measures, we would recommend that you arrive early to maximise your day out.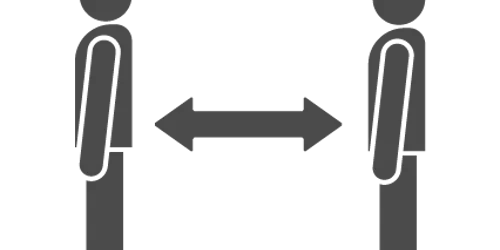 WITHIN THE RESORT – SOCIAL DISTANCING
We will be introducing clear markers and new signs to allow for social distancing within queues. This includes at the park entrance, when queuing for rides, in toilets, in dining areas and more to help guests keep a safe distance from one another. Our employees will monitor the group sizes and queues to ensure that social distancing and group sizes are being maintained.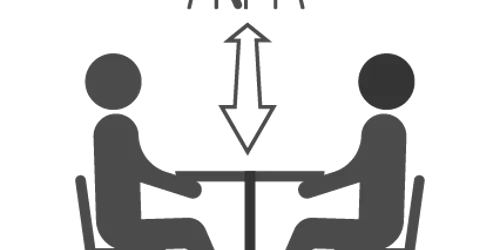 We will be rearranging our dining areas to allow for social distancing. Tables and chairs will be reconfigured to ensure enough distance between seated parties. In areas where different parties are usually seated together, seats will be removed or blocked to ensure there is a suitable gap between guests.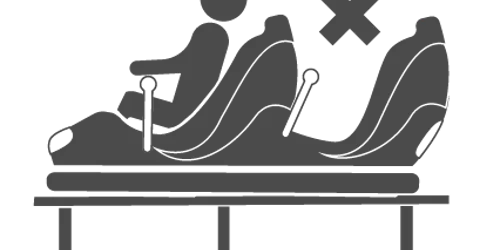 We have developed new plans for social distancing on our rides and attractions in order to minimise contact between parties. This includes leaving empty seats between guests in ride vehicles.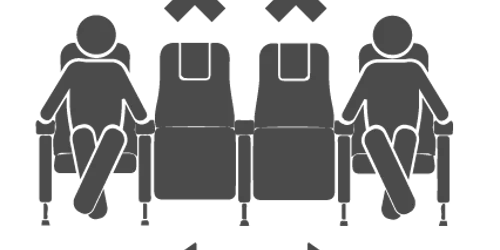 When enjoying our live shows or theatrical scenes, guests will be separated from the performers and each other in accordance with social distancing requirements.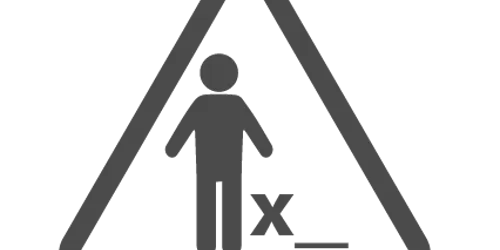 We will be reducing the capacity limits for our indoor experiences and facilities (for example: shops, restaurants, theatres and guest service buildings). These restrictions will help ensure there is plenty of room for social distancing.
We will be adapting or suspending some experiences and facilities to ensure that social distancing is suitably maintained. This may include some games, interactive play areas and indoor rides and attractions.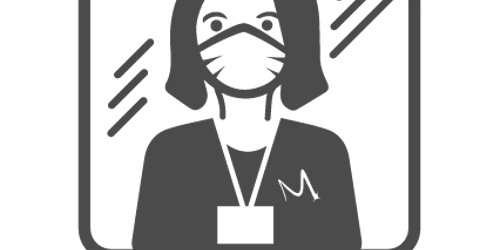 We are installing new hygiene screens at many of our service counters and food stalls to help keep a safe distance between guests and employees.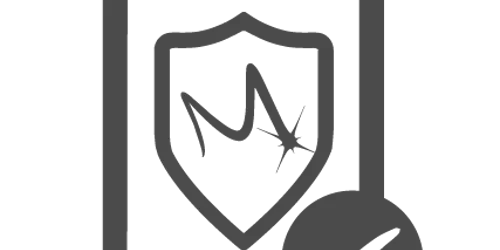 We will be modifying some of our standard operating protocols to reduce the proximity of our employees to guests. For example, the way in which we will conduct security searches at Admissions, how we perform height checks for our rides, or how we undertake guest service activities.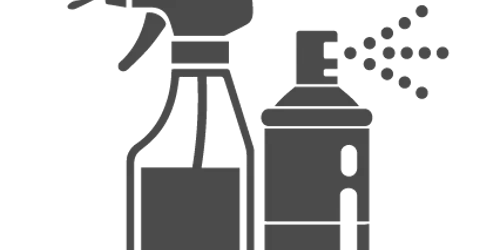 WITHIN THE RESORT – HYGIENE AND CLEANING
We have introduced Enhanced Cleaning measures, throughout the day, which seek to disinfect high-frequency touch points, such as tables and chairs, service counters, toilet flush handles and buttons, ride restraints, door handles / plates and taps.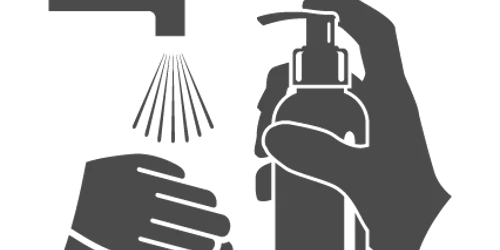 We have installed a large number of hygiene stations and hand sanitiser dispensers around the Resort for guests to use.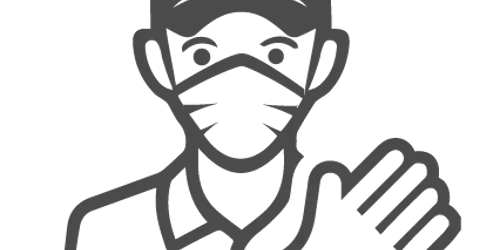 We have introduced new Personal Protective Equipment (PPE) requirements for a range of activities that employees routinely perform. These include face masks, disposable gloves, eye protection and hand sanitiser. The use of such equipment and clothing by our employees is both to protect them and our guests.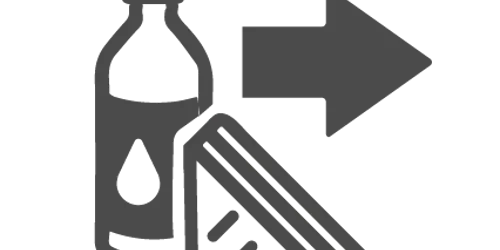 We have introduced new menu offerings across many of our food outlets to place a greater emphasis on 'Grab & Go' options. Self-service buffets and salad bars have also been reconfigured or closed to reduce the number of high-frequency touch points. Cutlery and condiments will now be given to guests with their meal, or on request, rather than left in open areas.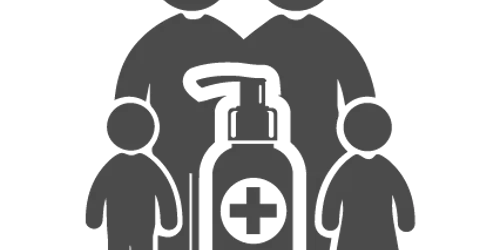 As with our employees, we politely request that all our guests uphold the highest possible hygiene standards – whether it be when sneezing or coughing, through regular hand washing or the frequent application of hand sanitiser.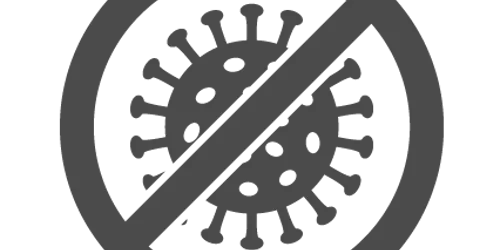 Our employees have completed COVID-19 specific training programmes instructing them how to stay safe as well as how to keep our guests safe.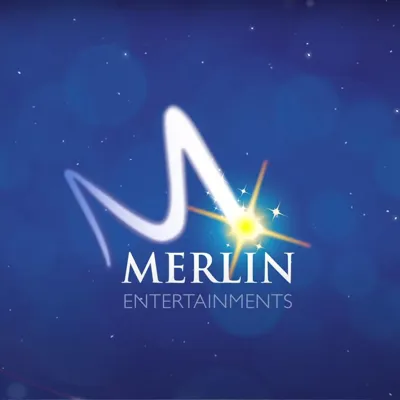 A message from our staff
Merlin Entertainments staff from around the world have been working hard to safely re-open our attractions. Watch our video to learn about some of the things that have been introduced to protect our guests and employees.