The UK's First Black Mirror Experience
You're invited to playtest the Labyrinth in the UK's first live Black Mirror experience with Black Mirror Labyrinth.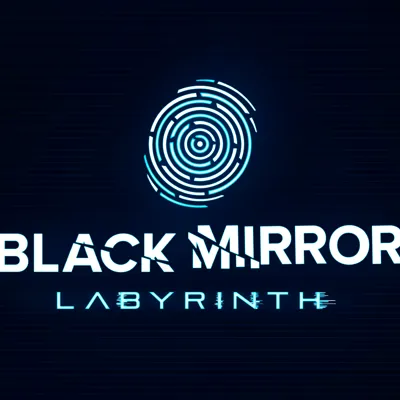 A LIVE Black Mirror experience
Enter the unnerving near-future and be absorbed by the UK's first Black Mirror experience at THORPE PARK Resort.
This twisted, sensory-defying maze puts you at the core of the Black Mirror universe and it wants to keep you there…
Escape Black Mirror Labyrinth or lose your mind trying.
Recommended for ages 13+.  This attraction features dark indoor spaces with strobe lighting, loud noises and special effects.
Choose your ticket
Experience over 30 rides and attractions
Save up to £22 per person when you book in advance
Under 3s go free
Island Return Guarantee – get a free return visit
Pre-book to guarantee entry
Black Mirror TM Endemol Shine UK Ltd. © 2020 Endemol Shine Group