The World's First Black Mirror Experience
Coming Spring 2021 - you're invited to playtest the Labyrinth as THORPE PARK Resort launches the world's first live Black Mirror experience with Black Mirror Labyrinth.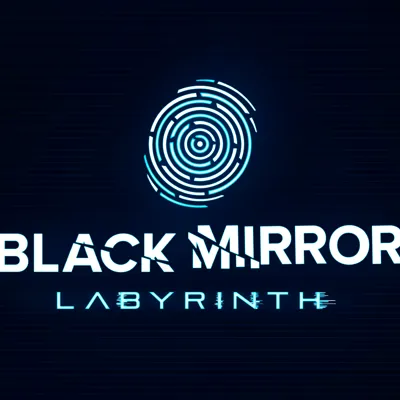 The World's first LIVE Black Mirror experience
Get lost as you enter a hypnotic maze using cutting-edge visual technology and sensory-defying environments.
Will you keep your grip on reality or will you lose yourself in the mainframe as this unpredictable digitised dimension reveals an uneasy truth that manipulates and displaces your very existence.
Black Mirror TM Endemol Shine UK Ltd. © 2020 Endemol Shine Group